Filter plates
The filter press is the oldest used liquid – solid separation equipment. They are defined by a wide range of sizes, models and different automation systems.
Automatic filters press:
These press filters can be transfer overead, sidebar or bellows type. They can be equipped with a cloth cleaning system as well as drip trays for collecting the filtrate and washing water.
Semiautomatic Filter Press:
The Semi-automatic, the cake can be unloaded by gravity or manually during the opening of the filter press.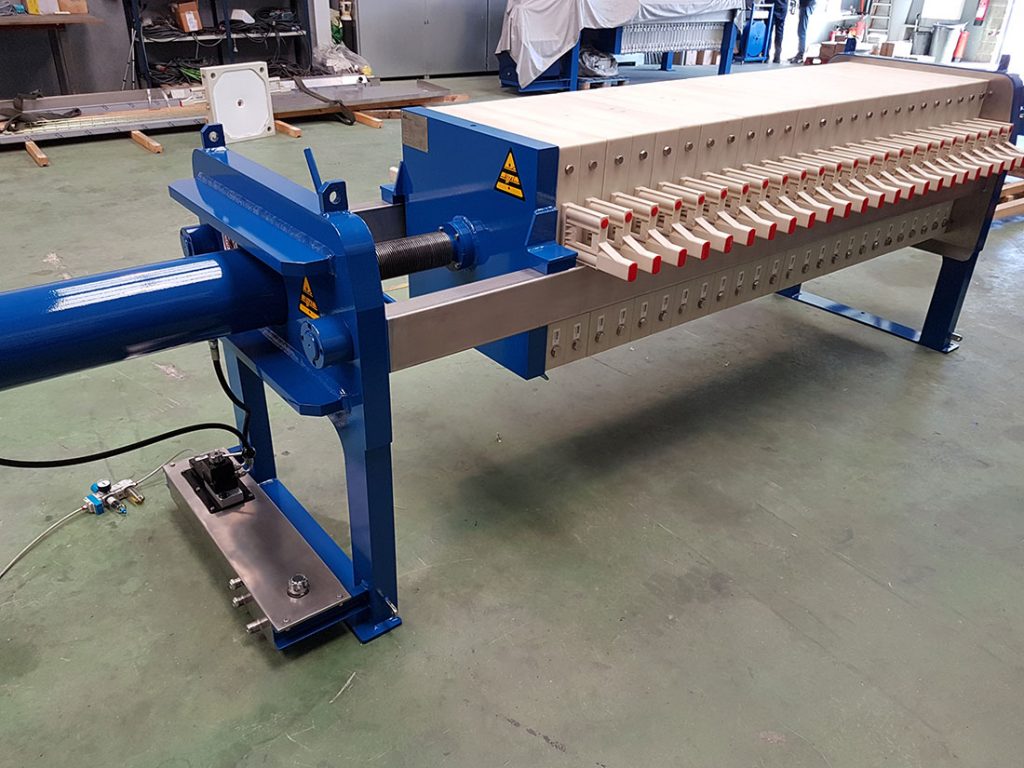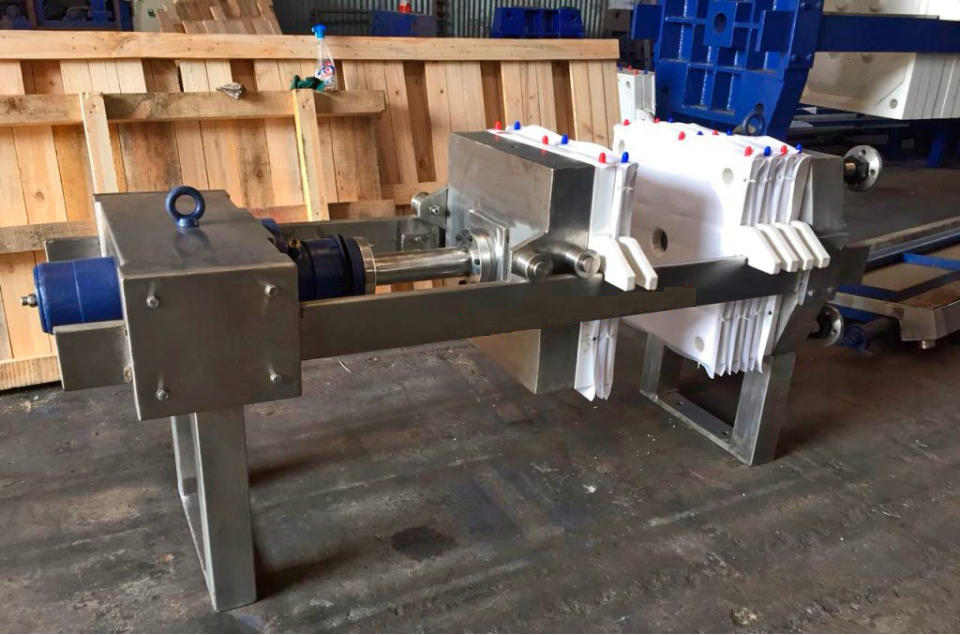 Manual Filter Press:
The manuals have their process of opening, closing and displacement of plates with gravity or manual discharge.
The philosophy of all the press filters is the same, starting from a press the objective is to compress a set of plates with their cloths and pass through their circuit, by means of a pump the dirty product in order to separate the liquid from the solid with the greatest efficiency.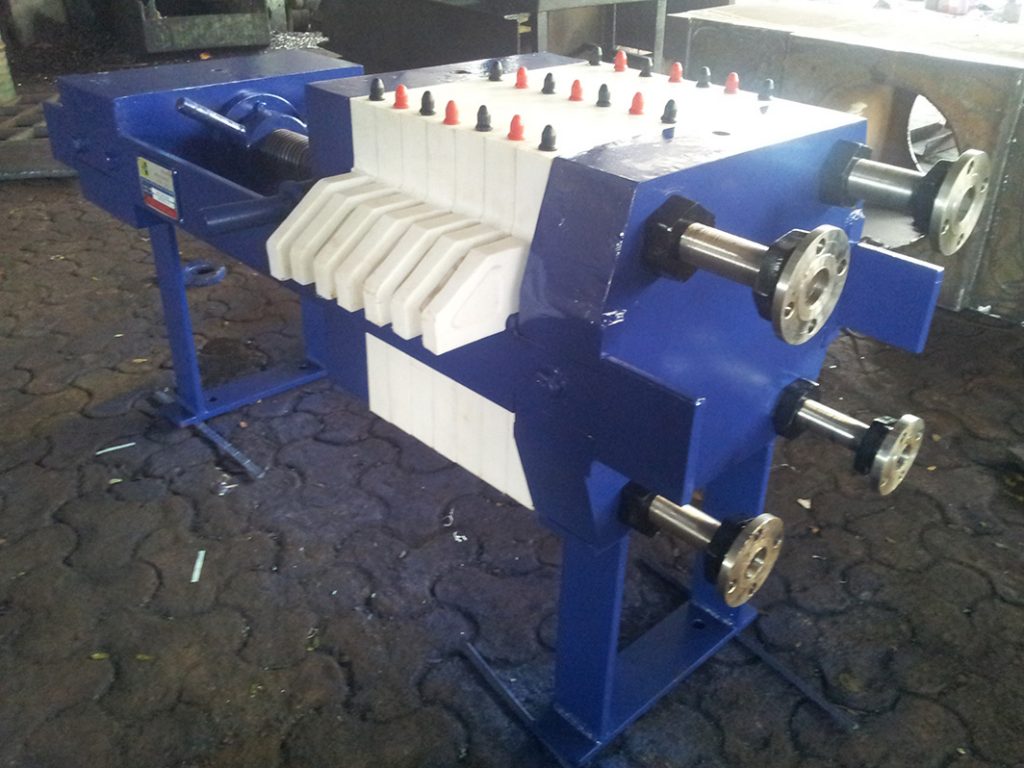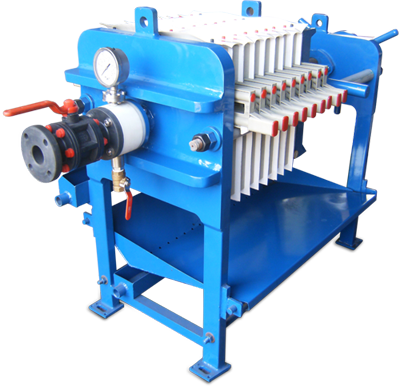 The sizes can range from 250 × 250 mm to 2,500 × 2,500 mm
Our company, regardless of the supply of new equipment, supplies spare parts such as filter press plates, filter cloths, hydraulic elements, seals for hydraulic cylinders, etc…