AS Filtration | About us
AS Filtration is a company specialized in the supply of equipment, spare parts, technical assistance and advice in determining the most suitable system for each solid / liquid separation process. Therefore, within our range of supplies are press filters for chamber plates, membrane, belt press filters, vacuum filters and pumps, pressure filters, etc.
Our commitment
Our serious commitment to the quality of response with our clients is based on the experience of more than 28 years in the market.
The area of coverage in applications extends from industrial mining, wastewater treatment plants and drinking water to chemical, food and pharmaceutical. We determine the most efficient equipment for each application.
We are aware of the requirements in special applications such as cleanrooms (sanitary) as well as those classified as explosion risk, for them we have the most suitable equipment and recommendations for each case.
We are convinced that safety and compliance with the CE guidelines is a priority objective in the operation of machinery, therefore we have special attention to their compliance in all of them.
Respect for environmental legislation with the least impact on production is present in all our recommendations and supplies.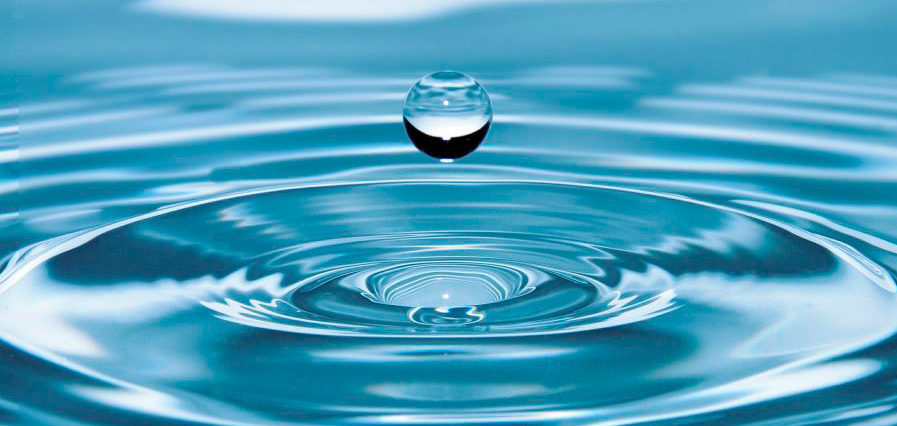 Our mission
The mission of AS Filtración does not end in the supply of the equipment, we believe with certainty that the good operation of the same happens to contribute the necessary information to the corresponding technical department as well as to impart if necessary the training to the operators.
No less important is the preventive maintenance of the equipment since it is this that will guarantee us the good functioning and durability; For this we have a diagnosis and technical assistance service.
A facet that differentiates us, the collaboration we offer to Engineers both for the choice of equipment in its application, manufacturing follow-ups, quality control, compliance with specifications and delivery term.